Do you wish to choose the board equipment (BE) for vehicles by yourself?
Yes, you can do it. Enter any online shop of electronics or any common shop of electronics and mobile devices and choose equipment for vehicles based on Android 2.2 OS or higher. You can choose
МТС 916
or
any other tablet pc
.
The advantage of such solutions is that the BE includes driver's panel, which is a touch screen display with the map and vehicle's traffic schedule represented on it.
You need to take the following decision: Are you going to leave the device in your vehicle during nights in winter and during days in summer?
МТС 916
starts at once and works well after 3 three hour cycles at the temperature of -23 С. The only thing is that the level of the battery charge decreases by 1 point.
Then the issues of power supply and mounting are solved. We can assist you in this since we have the corresponding experience.
We provide you with the client's software "С-МАC" and you have board equipment for GPS monitoring. Touch screen performs the function of the driver's panel or can be set to displaying navigation maps.
The price for the MAC board equipment can start from
1850 UAH.
Picture 1. Functional scheme of the board equipment based on "C-MAC" client's software for Android 2.2 or higher smartphones.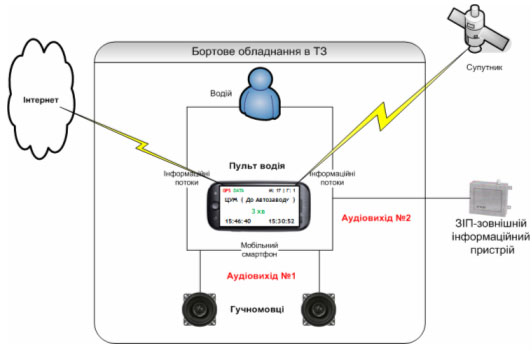 Picture 2. The types of computers that can be used for GPS monitoring

After setting up your device you can control vehicles and perform the monitoring of the whole city.
Good luck!